Bill Courtney and Dick West are developing a new type of power generator that could revolutionize the way in which we generate "green" power.
A bench sized test rig was built at Lancaster University followed by a larger rig built on C-Tech Innovation premises at Capenhurst near Chester.
Here is a photograph of of our 2015 Capenhurst prototype.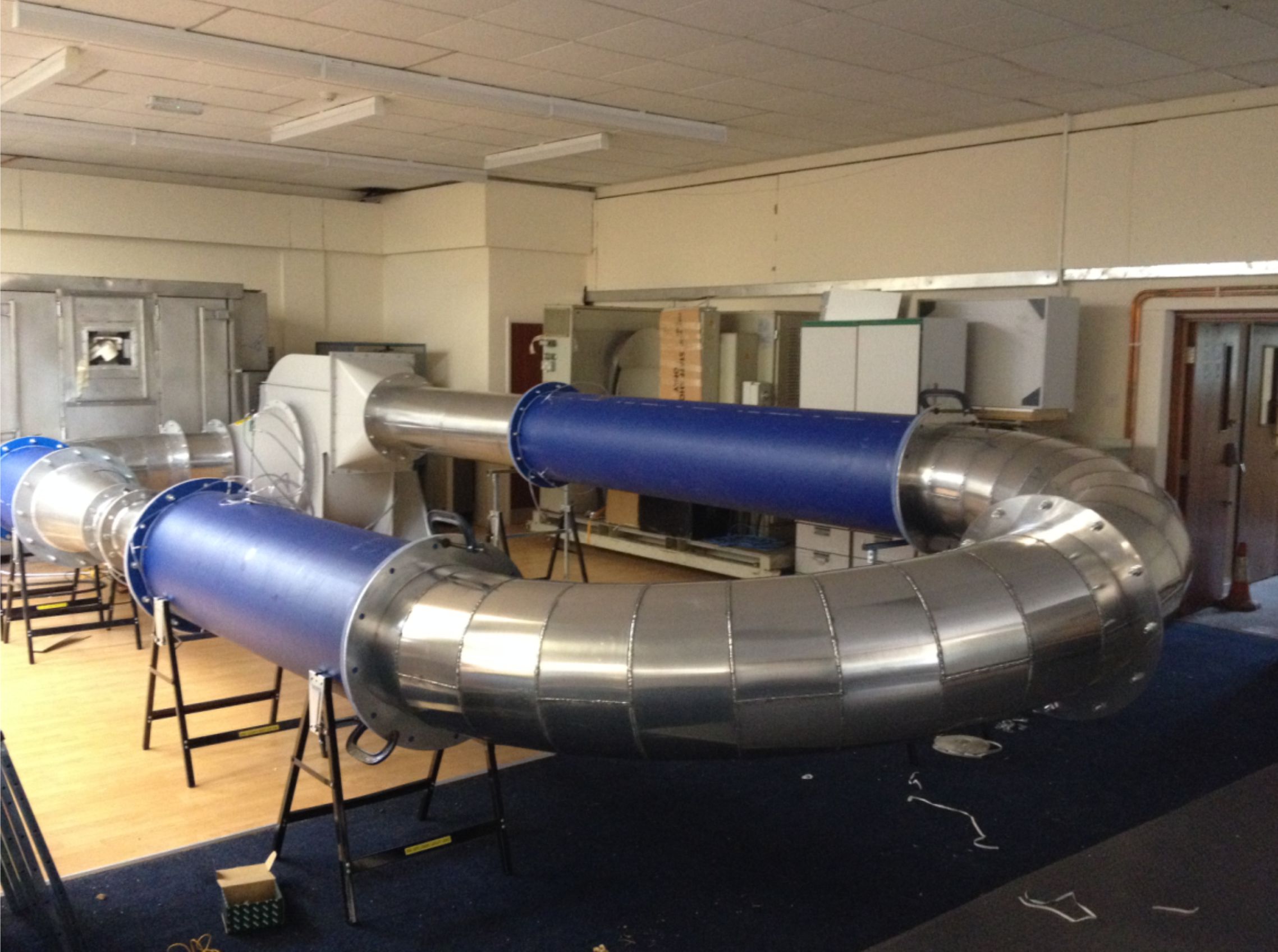 Figure 1. We refer to our power generator as a Latent Power Turbine.

Back in 2006, Bill was keen to involve Manchester University in the Latent Power Turbine project.

He hoped that this gesture of goodwill would demonstrate that

his dispute was with the tiny number of research fraudsters at Manchester University; not the vast majority of decent people at the University that he had been proud to work with.

Unfortunately, the University rejected this overture and in the following years the Manchester problem became almost irredeemably worse.

Here is the email trail that ended in the Manchester University rejection.

*********************************

From: Dick West

To: Bill Courtney

Sent: Monday, October 16, 2006 12:23 PM

Subject: Fw: Potential R&D project

Bill,

Here's the "No" from Manchester.

Dick

----- Original Message -----

From: Heather White

To: Dick West

Sent: Monday, October 16, 2006 12:00 PM

Subject: RE: Potential R&D project

Dear Dick,

Sorry for the delay in responding to you. I can only speak for UMIP, who are the body which would be involved in the commercial terms for IP belonging to the University, and not for the University on this matter. However, I believe it is unlikely that the University would enter into such a collaborative project as it is my understanding that previous collaborative R&D involving Bill Courtney resulted in a dispute between the parties.

I wish you well in your search for a suitable partner.

Regards,

Heather

-----Original Message-----
From: Dick West
Sent: 16 October 2006 11:49
To: Heather White
Subject: Fw: Potential R&D project

Heather

Any comment from Manchester, or likely timescale for decisions ??

Thanks

Dick West

----- Original Message -----

From: Dick West

To: Heather White

Cc: Bill Courtney

Sent: Monday, October 09, 2006 7:54 PM

Subject: Re: Potential R&D project

Heather,

Thanks for responding. Bill Courtney (Cheshire Innovation) started the project,

but the relationship with a University (undertaking the R&D project) will be with

a new UK-registered Limited Company being established to own the IPR and

Licensing rights to the relavant technology. This new Company will, at least

in the project early stages, be managed by myself.

Let me know if you need more detail.

Thanks and regards,

Dick West

----- Original Message -----

From: Heather White

To: Dick West

Sent: Monday, October 09, 2006 5:00 PM

Subject: RE: Potential R&D project

Dear Dick,

I saw this today passed on from Phil. I see from the attachment that the technology is developed by Cheshire Innovation, would any collaborative arrangement for further research therefore be with them, and if so, who specifically is the inventor?

Kind Regards,

Heather

-----Original Message-----
From: Dick West
Sent: 09 October 2006 16:49
To: Heather White
Subject: Fw: Potential R&D project

Heather,

Phil Galvin has given me your email contact address.

We are looking for a University department to undertake an R&D

project relating to our Latent Heat recovery ideas (please see attached)

After correspondence (see below), Phil has directed us to you.

Can you help ??

Grateful if you can respond asap, as we are struggling to keep this

project in the NW.

Thanks,

Dick West