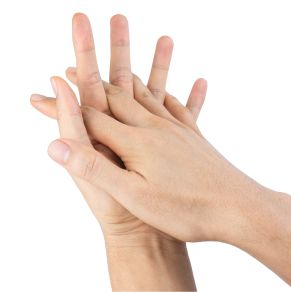 For anyone not showing signs of Corona infection, the scientific advice is simple: wash your hands regularly, avoid touching your face and keep your distance from other people.
It's easy enough to spot if people are keeping a safe distance apart, but how can we tell if they are good hand washers?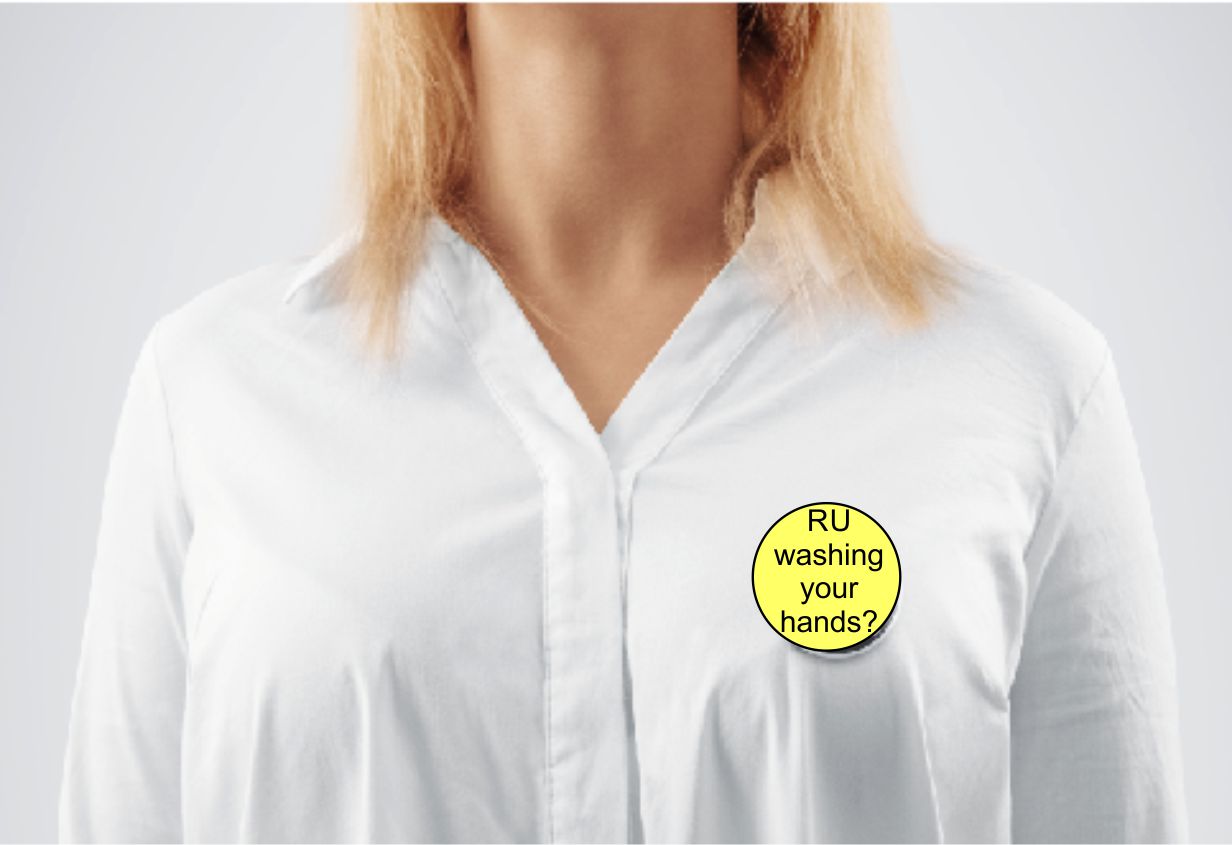 Figure 1. The traditional way of expressing commitment to a campaign is to wear a promotional badge or T-shirt.
In the present emergency we need to go further by offering evidence to support our words.
This could be done by wearing a hand washer pendant.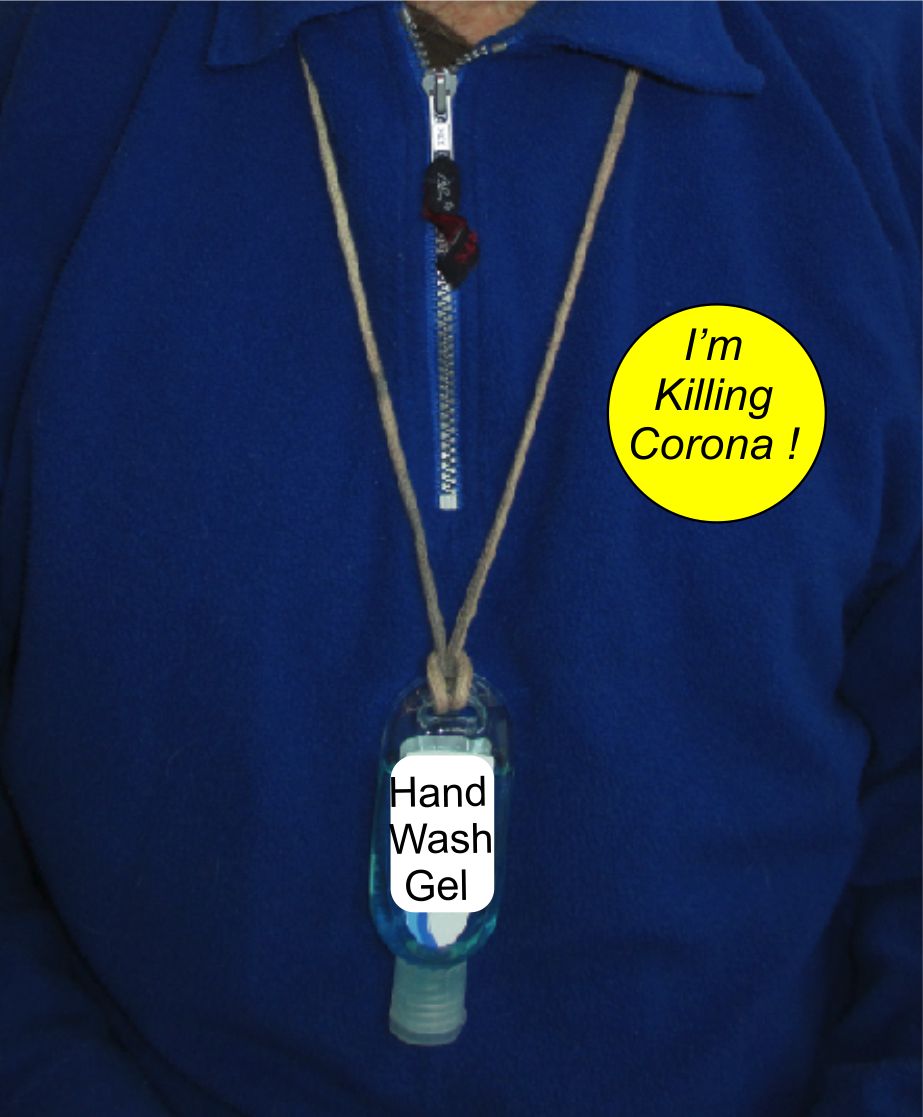 Figure 2. Wearing the badge is not good enough.
To earn bragging rights you need to provide evidence that you are a committed hand washer.
The pendant could consist of a small bottle of hand sanitising gel or a bar of soap in a bag.
Openly wearing the pendant would send out a clear signal that the wearer is playing their part in the handwashing campaign.
Anyone who is keen to play a bigger part could become involved in making Hand Washer Pendants for their family and friends. Some thought needs to be put into the design so that the pendants don't fall apart. They also need to include a quick release mechanism to prevent the wearer being choked if their pendant cord is accidently tugged.
Skilled handicraft teachers could play a role by using YouTube to publish advice on attractive pendant design. Eventually governments could republish the best designs more widely.
Until the handicraft teachers step forward, here are some suggestions for making your own pendants.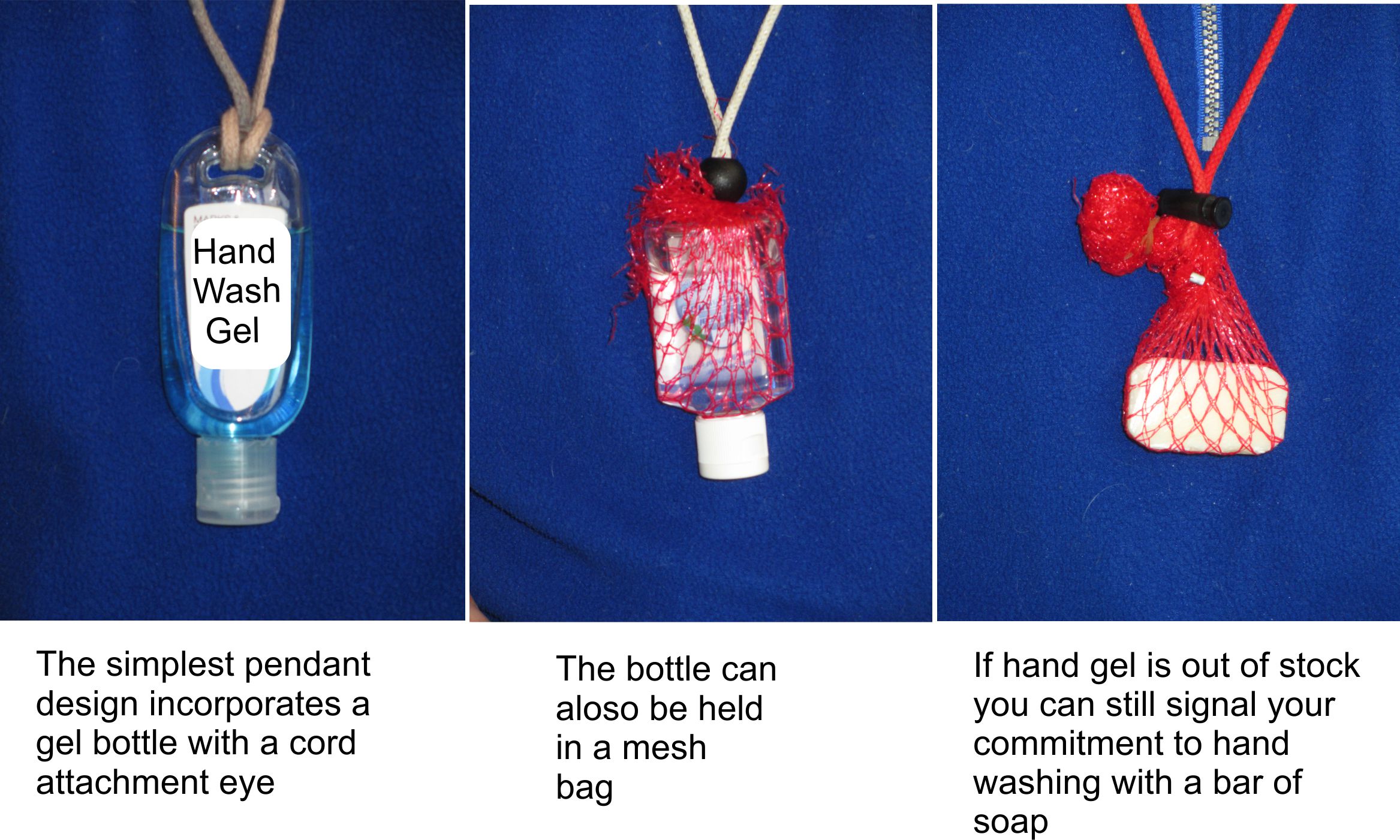 Figure 3. Some basic pendant designs.
A net bag, originally used for holding oranges made a good storage bag. The neck of the bottle was pushed through the netting.
Soap bags- Net or plastic?
If you choose to wear a soap pendent, then a plastic bag may be preferred. However, the chances are that you will finger your bag during the day. So a net bag has the advantage that you will end up with a thin layer of soap on your fingers and be more inclined to wash them before handing food.
To stop the pendant swinging around, it can be secured to the front of your clothing with a badge, broach, tie pin, safety pin or giant paperclip.
If your bottle or bar of soap is held in a bag, then you will need to attach it to the neck cord. Cord locks and slip knots are two options.

Figure 4. Advice on tying slip knots can be found on the web.
The quick release mechanism
Quick release connecters, as used on conference badges can be bought online
[But, be warned: some designs refuse to disconnect if tugged violently. So check that any you buy can be trusted before making Hand Washer Pendants for your family.]
Alternatively, you can make your own quick release mechanism.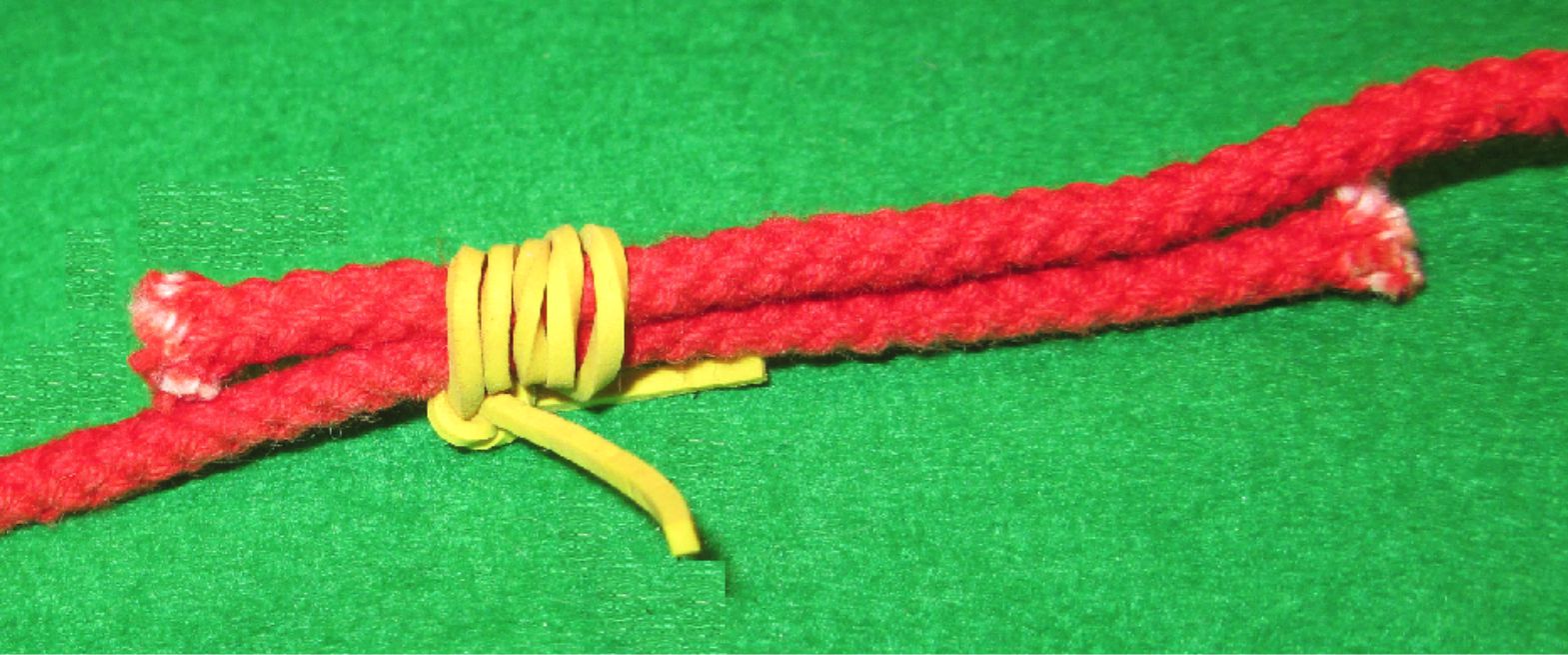 Figure 5. A home made quick release mechanism.
The ends of the neck cord are lashed together using an elastic band cut open.
Alternatives to a pendent
Making a public statement that you are a hand washer is more important than wearing a pendant. Alternatives to a pendant include a travel wallet that you wear around your neck. This could include soap, disposable gloves, tissues and wipes.
Figure 6. The important thing is to provide some visible proof that you support good hand washing.
Wearing a matching badge
To find a hand washing badge supplier, type 'Buy hand washing badges' into a search engine. Some companies offer a low cost personalised wording service.
Soap pendants for Haiti and other desperately impoverished countries
In the absence of ventilators and other key medical equipment, the world's poorest countries have to rely on hand hygiene and social distancing in their fight against COVID-19.
Canisters of hand washing water are being rushed out in Haiti, but it is the virus fracturing properties of soap that are important, not the rinsing properties of water.
With the agreement of the Haiti government and strict quality control monitoring by charities, perhaps a cottage industry of soap on a pendant makers in the advanced countries could be of assistance.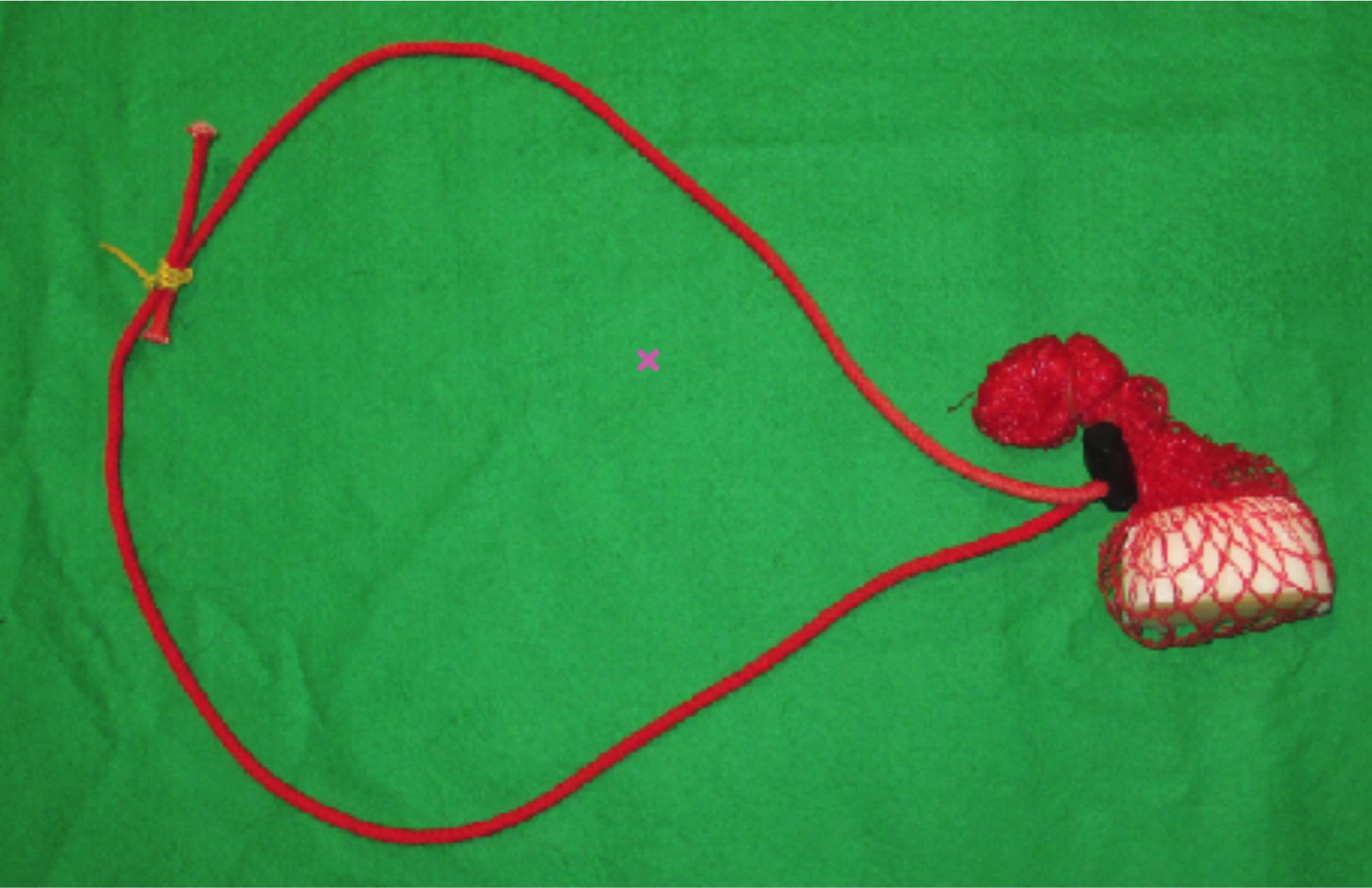 Thinking long term
Similar diseases to Corona virus will emerge in the future and we need to be ready for them.
Hand Washer Pendants provide a good compromise, allowing governments to demonstrate that they are taking swift action while resisting calls to act repressively.
Fortunately Hand Washer Pendants have a long shelf life. So a stock of them could be kept in reserve, ready for local distribution as soon as an emergency is declared.
Please play your part in creating a good hand washing culture by discussing these Hand Washer Pendants on social media.
Thank you.
Copyright note
Bill Courtney owns the copyright on Figures 2-5. Please feel free to copy them, provided that original copyright is acknowledged.