Latent Power TurbinesTM
Patent application Nos. GB1418029.3 GB 0807276.1, WO 2012/007705, GB 2531079
An emerging alternative to wind turbines and solar panels.
Key features
¨ 24/7 operation

¨ No electricity storage batteries needed

¨ Lower capital cost than solar or wind power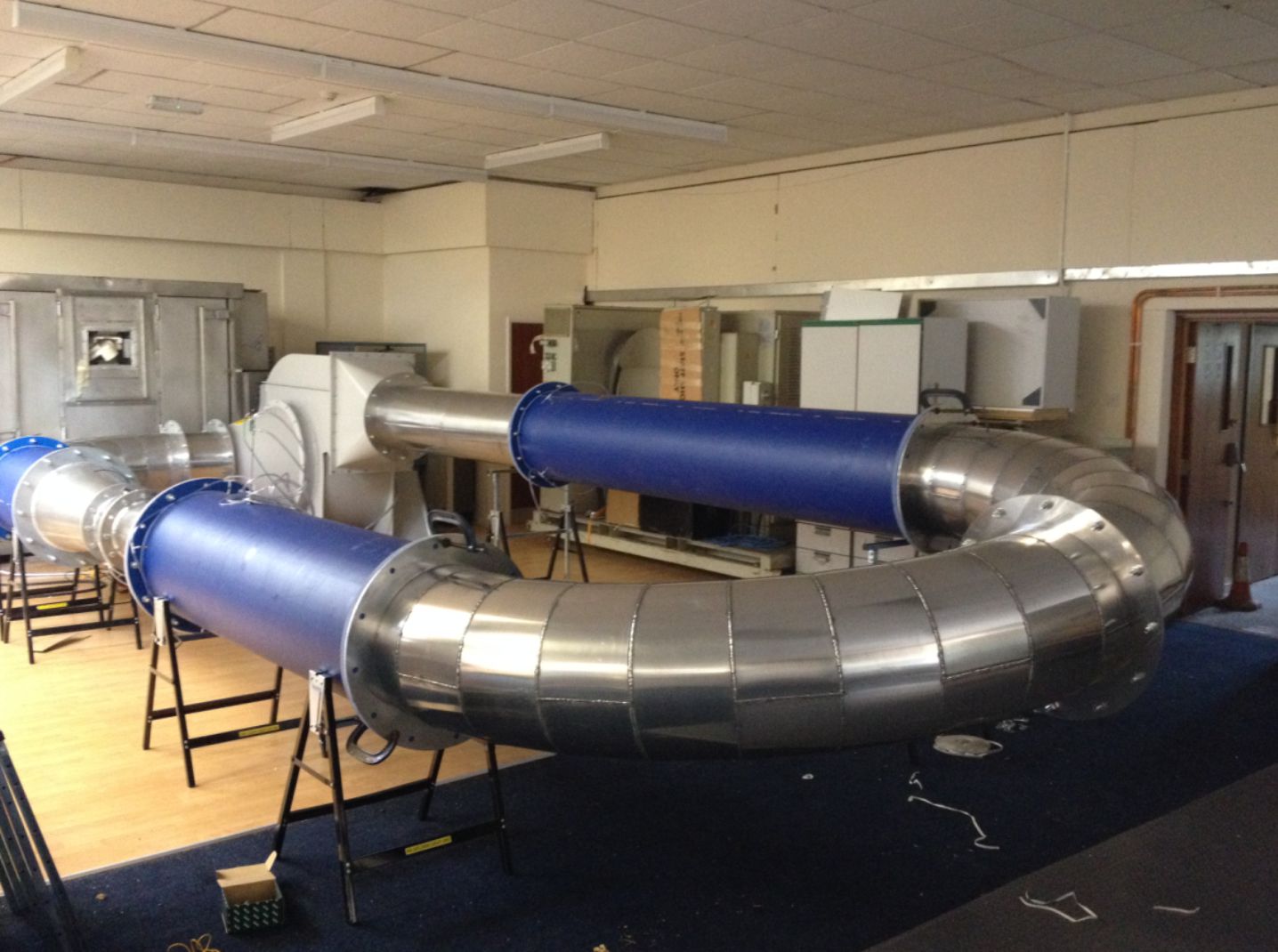 A Latent Power Turbine is a heat engine inside a mechanical engine
The heat engine generates electricity and the mechanical engine recycles the waste heat
Patent Office searches indicate that Latent Power Turbines are unique among heat engines in their ability to recycle their own waste heat
(Heat engines convert heat into a more useful form of energy.)
In motor cars they provide energy to keep the car moving and in power stations they generate electricity.
Unfortunately the laws of thermodynamics limit the amount of useful energy we can squeeze out of a heat engine.
Can engines throw away about 70% of the heat and power station turbines waste about 50%.
Latent Power Turbines overcome the efficiency problem by recycling the rejected heat.