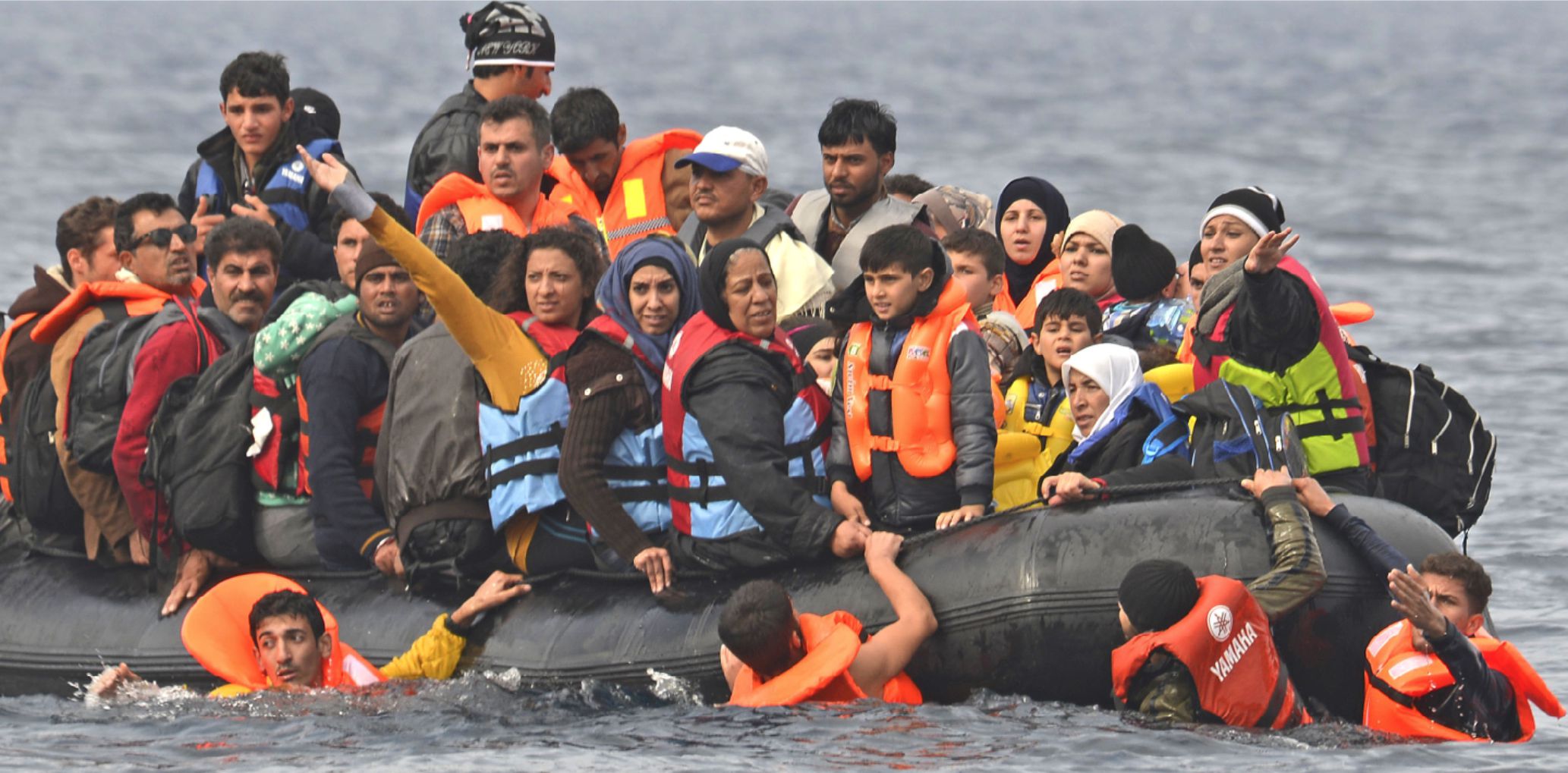 Countries have a moral, and possibly a legal obligation to accept refugees [Do Countries Have a Legal Obligation to Protect Refugees Fleeing Oppression? | History News Network]. But honouring this commitment raises a big question for the host country,
'where do we put these people?'
The most cost effective solution is to house them in the poorest districts where accommodation costs are lowest.
But this makes the people who already live in these areas very angry because it adds to their housing, education and social service access problems. It also reduces job opportunities because the newcomers are prepared to accept lower working conditions.
On this page you will find some radical new ideas about how we can solve this intractable problem.
It is written with the European migrant crisis in mind, but is equally applicable across the globe.