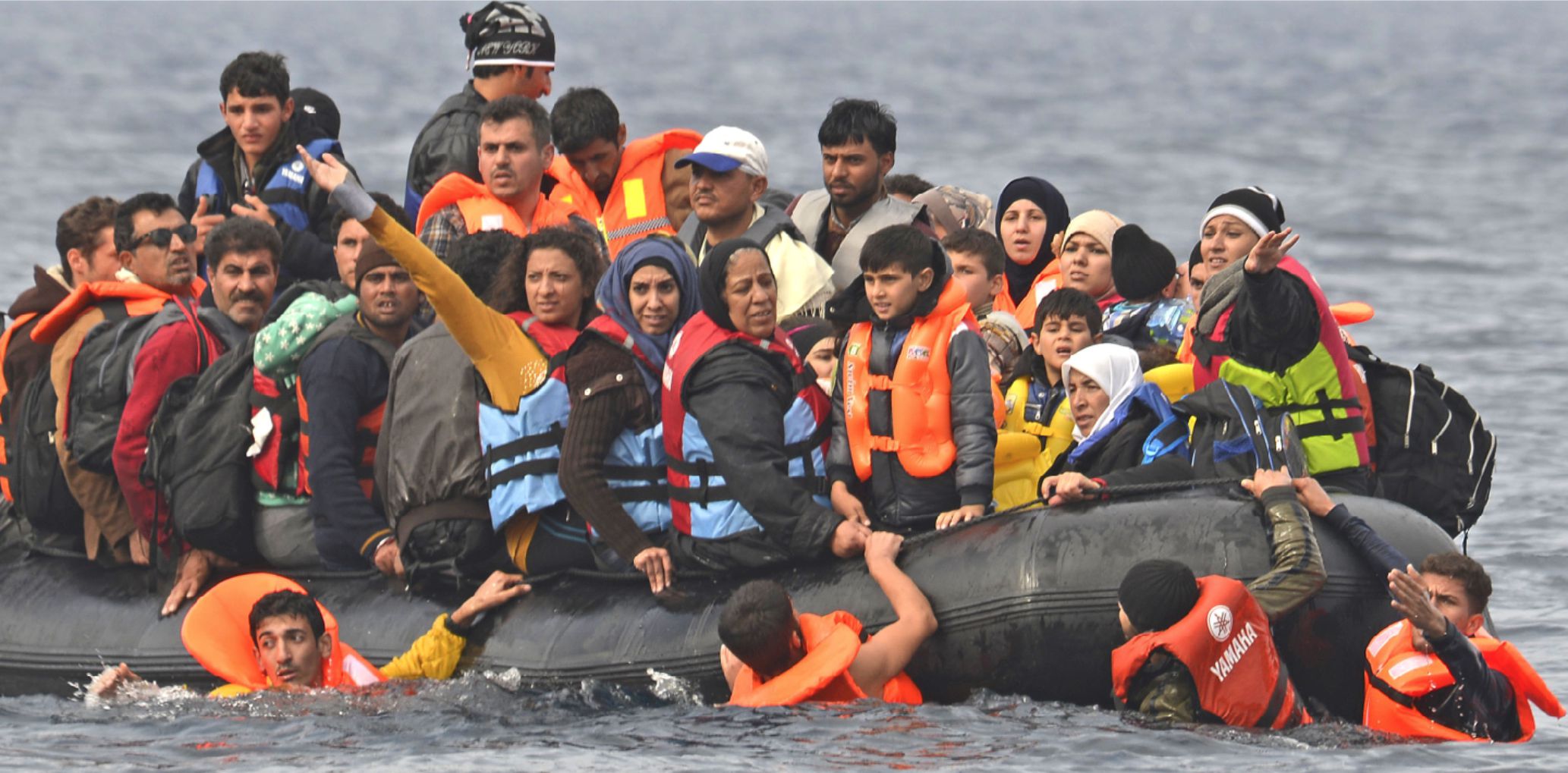 The refugee crisis -
A novel approach to solving the problem
The former head of MI6, Sir Richard Dearlove has warned that "Shutting the door on migration is not an option."
But, letting the migrant refugees in threatens civil order.
So how do we solve this dilemma?
We have to start by recognising how complex the problem is.
The the refugee, climate change and terrorist problems are feeding off each other and joined up thinking is required to solve all three.
A fourth dimension, the predicted increase in world population during this century will only make matters worse.
We suggest that a 25 year plan that faces up to reality is required.
A key feature of our approach is that we TREAT REFUGEES as a RESOURCE for rebuilding peace in the future, rather than as a burden that worthy nations should bear.