Latent Power Turbines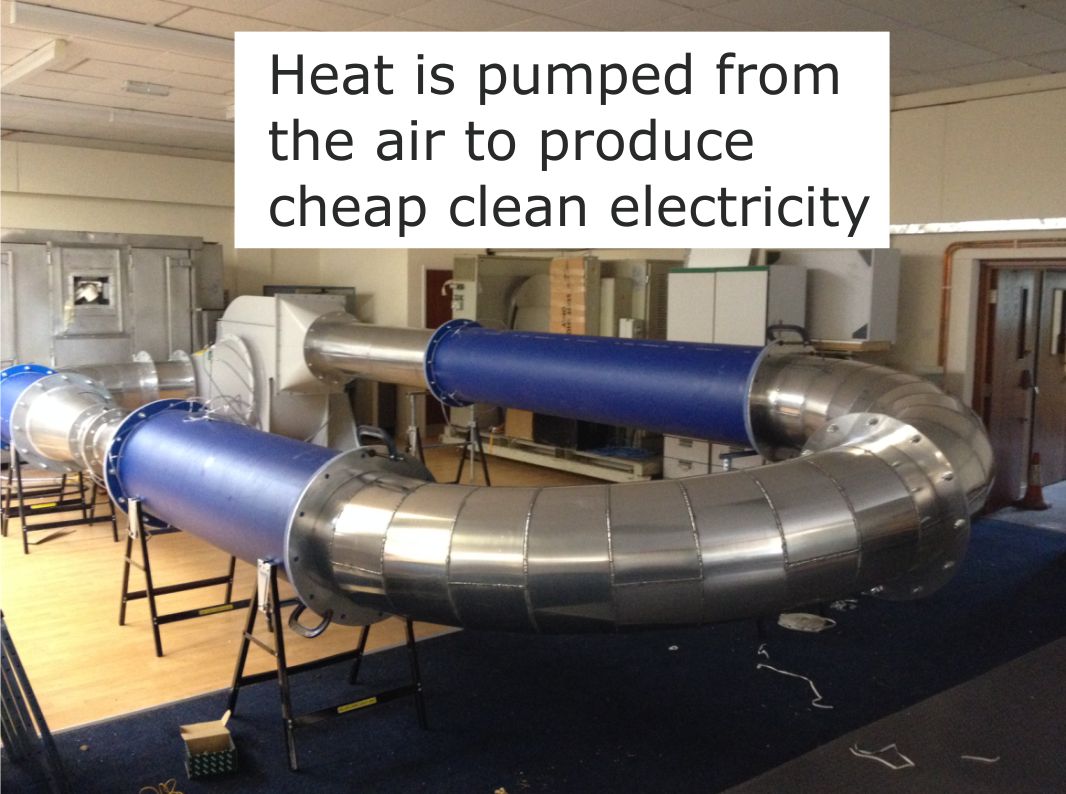 Modern heat pump based central heating systems appear to defy logic by running on heat extracted from cold winter air.
LP Turbines build on this counterintuitive idea to do something equally surprising: they can extract heat from cold winter air and convert it into electricity.
Their heat pump design allows them to work anywhere on the planet, from Siberia to the Sahara, without requiring daylight or winds to drive them.
Here are the main links.
**********************************
An alternative to the Grenfell Tower design
In the aftermath of the Grenfell Tower tragedy, society has a moral obligation to completely reassess how people are housed in our crowded cities.
Take a look at this webpage for an innovative design to get the debate moving.
We have added some nudge psychology to promote the mental and physical health of the residents.
**********************************
HS2
"Britain's new high-speed rail line will be the most expensive railway in the world with costs per mile expected to reach £403m, according to Government calculations".
Sunday Times 16 July 2017
After years of austerity, voters don't want to be insulted by a political vanity project. We suggest a low cost alternative to help more travellers.
Politicians have failed to grasp the underlying engineering problem:
We are still using Victorian era train braking technology. This means braking distances for trains are about sixteen times the braking distance for a car. This limits the number of trains we can run on our existing tracks.
But this problem can be overcome by using anew invention.
This would allow us to ease our network capacity problems in five years, without building any new lines.

**********************************
Improving the safety of driverless cars
At the dawn of the age of self driving s cars, drivers face up to ten new driving hazards created by the very technology that is supposed to make driving safer.
We will outline the ten hazards and then explain how a new British invention could reduce them to acceptable levels.
House Prices
"Bricks and mortar" make a sound investment at a time of uncertainty. But young people are finding it difficult to enter the market.
We suggest a financial invention to prevent house price bubbles
**********************************
Flood reduction farming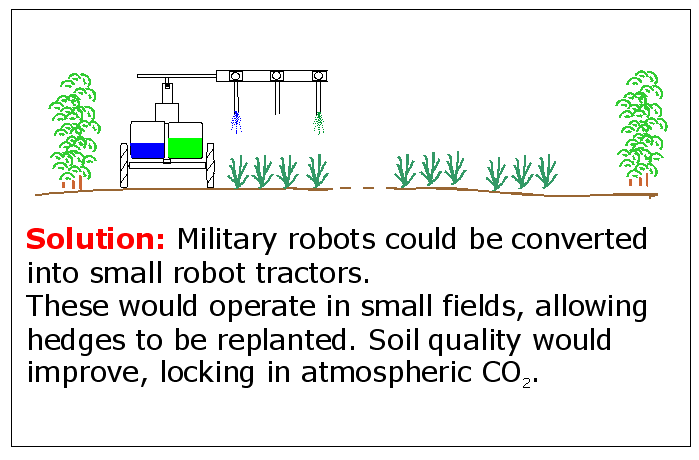 Problem: Modern large field farming has reduced the water holding capacity of the land and accelerated soil erosion is silting up our rivers and land drains.
Solution: Return to the smaller, more sheltered farm fields of the early Victorian era, but use teams of robot tractors instead of labour intensive horse drawn ploughs, in order to keep food production costs down.
**********************************
The boat people
Compassion vs. Fear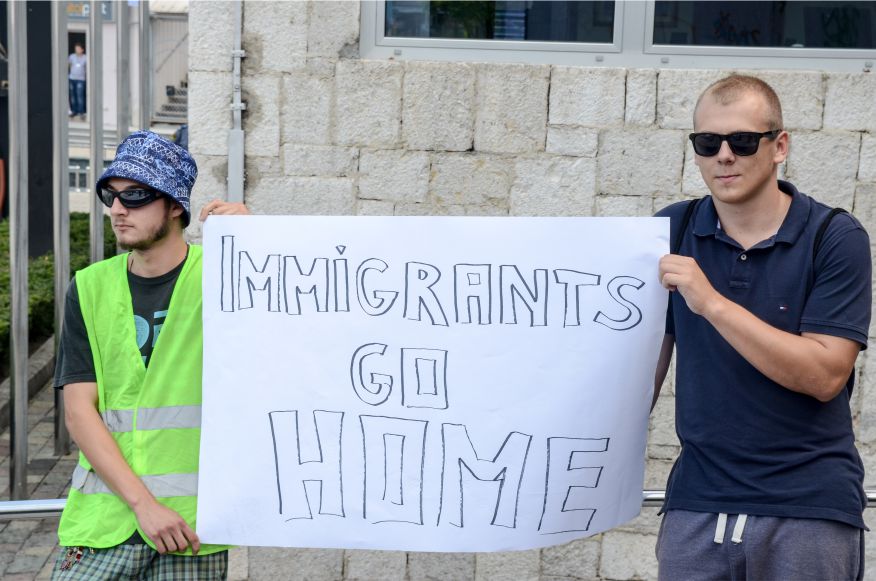 Can we save the boat people refugees AND preserve racial harmony within Europe? Click to read a radical proposal.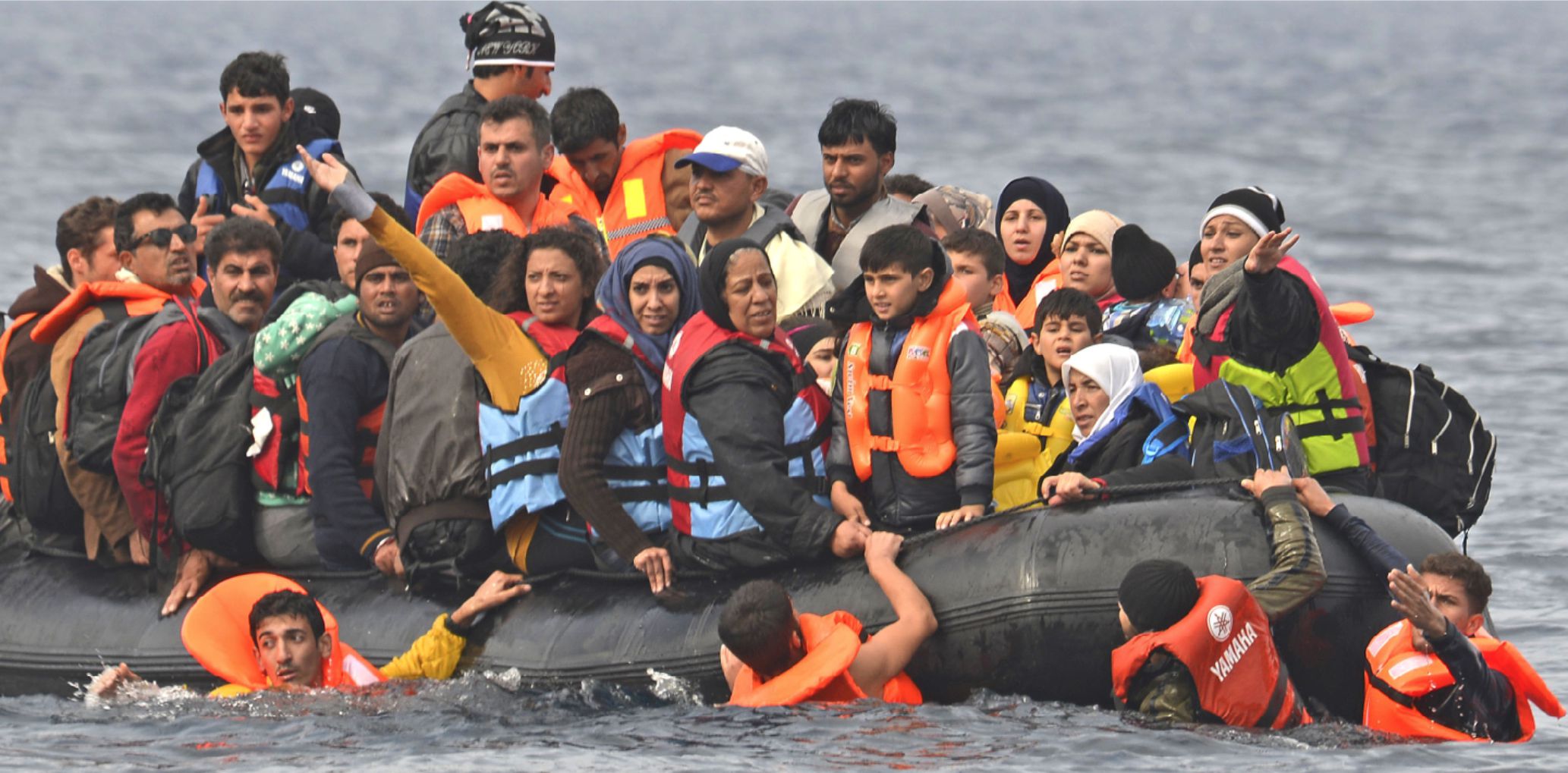 **********************************
Generating green power for Elon Musk's Hyperloop
Our suggestions for using Cheshire Innovation inventions to reduce some of the outstanding Hyperloop design issues
**********************************
Fighting the spread of Zika and Malaria
X-Tubes can be used to kill the mosquitoes that cause both problems: working on Zika during the day and malaria at night.
**********************************
SMART CAR BUMPERS TO SAVE PEDESTRIAN LIVES
Smart car bumpers are soft if they hit pedestrian legs, but stiffen up to protect car bodywork in other types of collisions
Click here for the story about how they work but how research fraud at Manchester University is holding up progress.
Click here for the story of how the University wriggled out of holding an enquiry into the fraud when instructed to do so by the government backed funding body (EPSRC).
**********************************
CAR SUSPENSION UNITS
Was a British invention plagiarised by the Chinese?
Or were they innocents led astray by a disgruntled Manchester University researcher?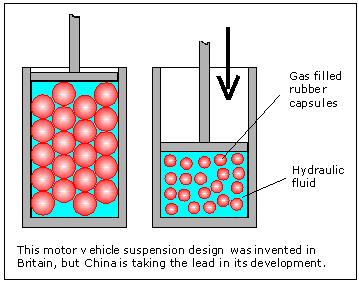 **********************************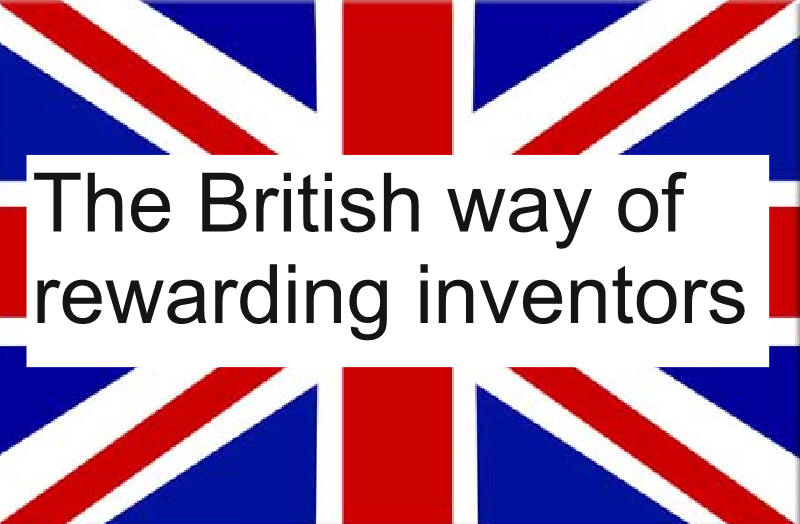 Are you young and want to be the next Steve Jobs?
Watch out, the establishment is biased against you!
A cautionary tale for aspiring British inventors
(i) Click here and learn before you spend time and money on your great idea.
(ii) If you have a GCE A level knowledge of physics, this page will either amuse or appall you.
Bill Courtney is the principle inventor for all of the inventions described on the site. 1792 Technology is a joint invention with Richard Kle.
Enquiries from students looking for research topics are welcome.
**********************************
Most British science is a source of national pride, but there is also corruption
How the UK Research Integrity Office is corrupting British science
If you thought that politicians and the social media could be creited with destroying trust in public life, then think again.
A tiny number of dodgy Manchester University academics and the UK Research Integrity Office got there first!
Deatils have been published in a peer reviewed journal paper:
Courtney, W, 'A private researcher's struggles against research fraud', Journal of Biological Physics and Chemistry 16 (2016) 142–156.
We quote from the paper
"The UKRIO seems to have manoeuvred itself into a position similar to George Orwell's Ministry of Truth. It may be the most powerful body in the UK for influencing standards of research integrity, but its status is such that it can ignore questions about integrity within its own ranks."
Ibid. Section 19.
We offer two articles on this problem that is harming British science.

(i) 'Why the UKRIO needs reform' A background article that covers the same ground as the journal paper, but in a more concise form.

(ii) A response to a parliamentary report that purported to address the research integrity problem, but in reality, simply whitewashed it.