Dear Mr Sharma,
I am contacting you in your role as President for COP26. Due to the importance of the climate change issue, I am taking the precaution of sending this email via both your parliamentary and conference addresses.
I am a British engineer and wish to bring Latent Power Turbines to the COP26 participants' attention.
The nearest analogy to existing green electricity sources would be to describe a Latent Power Turbine as 'a canned wind turbine'.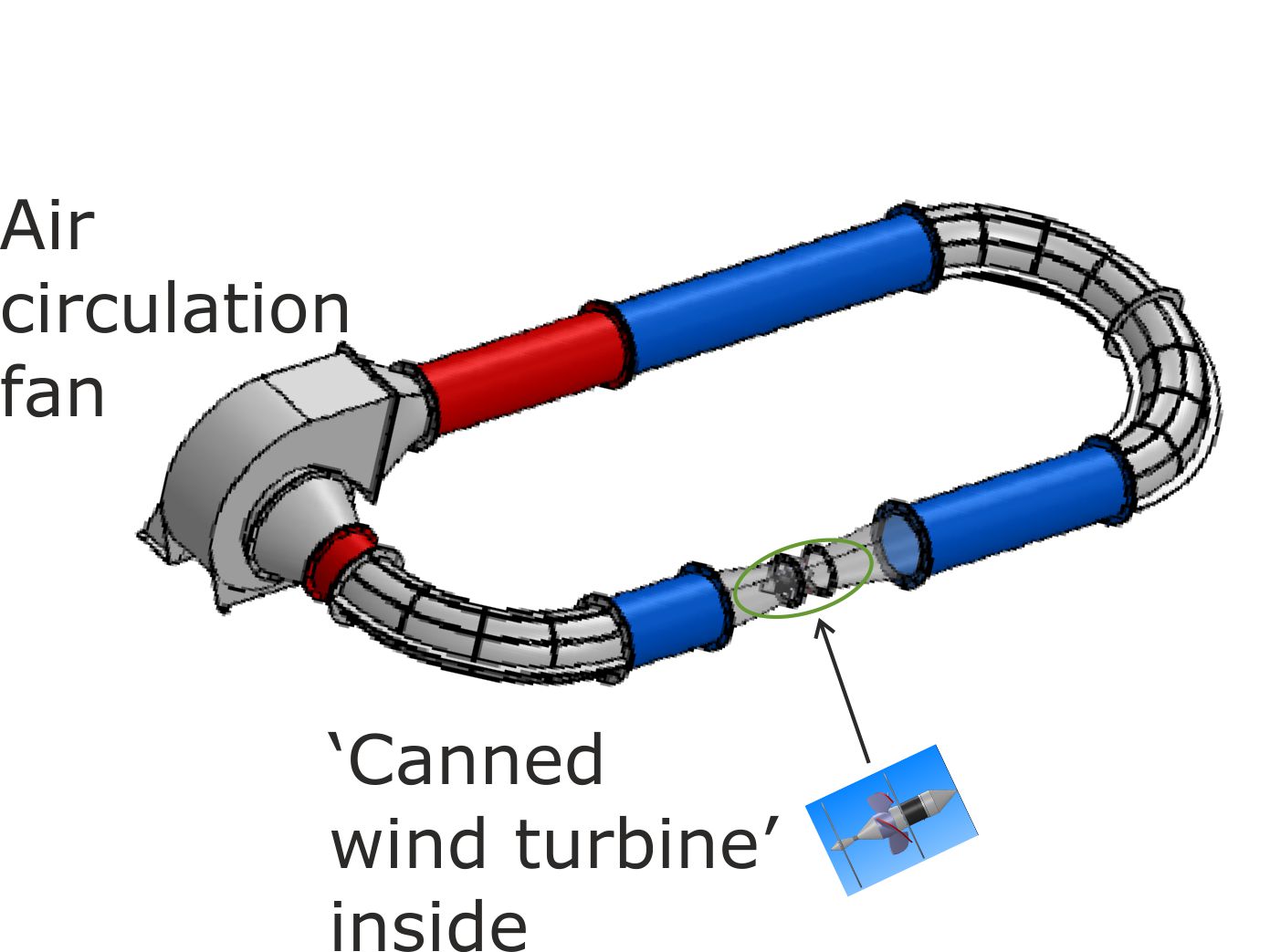 Figure 1. A Latent Power Turbine can be considered as a 'canned wind turbine'.
Their post-pandemic benefits for COP26 participating nations are described on the www.cheshire-innovation.com website.
We explain how they work at How Latent Power Turbines Work - Cheshire Innovation (cheshire-innovation.com)
Participants from developing countries should be particularly interested in our explanation of how Latent Power Turbines could eliminate extreme poverty within ten years.
The relevant webpage for this information is
Eliminating extreme poverty in 10 years - Cheshire Innovation
This page includes a novel proposal for funding the rapid development of LP Turbines in developing countries without having to rely on contributions from donor nations.
A more detailed thermodynamic discussion for engineers is provided in the attached academic paper which is currently under peer review.
I believe that alerting participants about Latent Power Turbine technology ahead of the conference could completely change the tone and outcome of COP26 for the better.
I am, therefore, requesting that you seek technical advice to confirm my claim. And then forward the essential parts of this email to all participating parties so that they can form their own judgement.
Attached paper: 'The doublethink science of heat engines'
http://www.cheshire-innovation.com/images/A%20pdf/The%20doublethink%20science%20of%20heat%20engines%20(Submitted).pdf
To give you s a flavour of the paper, here is a summary.
George Orwell invented the word 'doublethink' to describe a process of indoctrination, whereby the subject is conditioned to simultaneously accepting as true, two mutually contradicting beliefs. In this paper it will be argued that since Mid-Victorian times, our understanding of heat engines has amounted to doublethink But, if we can clearer our minds, a new prosperous, carbon free future awaits us.
Fluid flow heat engines that run on fossil fuels generate most of the greenhouse gases that are overheating our planet. These engines include internal combustion vehicle engines, jet engines and the steam and gas turbines that generate the bulk of our grid electricity. There is also a second class of heat engines that obey the same laws of thermodynamics, but do not produce any pollution. These are the natural heat engines that drive the Earth's weather systems. 'Doublethink science' refers to the fact that although they obey the same laws of thermodynamics, engineers and meteorologists seem to view manufactured and natural heat engines as though they have little in common and obey different rules. Manufactured heat engines run hot at typical temperatures of around 600o C, but are only around 50% efficient. In contrast, natural heat engines run cool, typically at 30 o C or lower, yet they have thermal efficiencies approaching 100%. It will be argued that by imitating nature, a new era of cool running heat engines that deliver clean, low cost electricity is possible.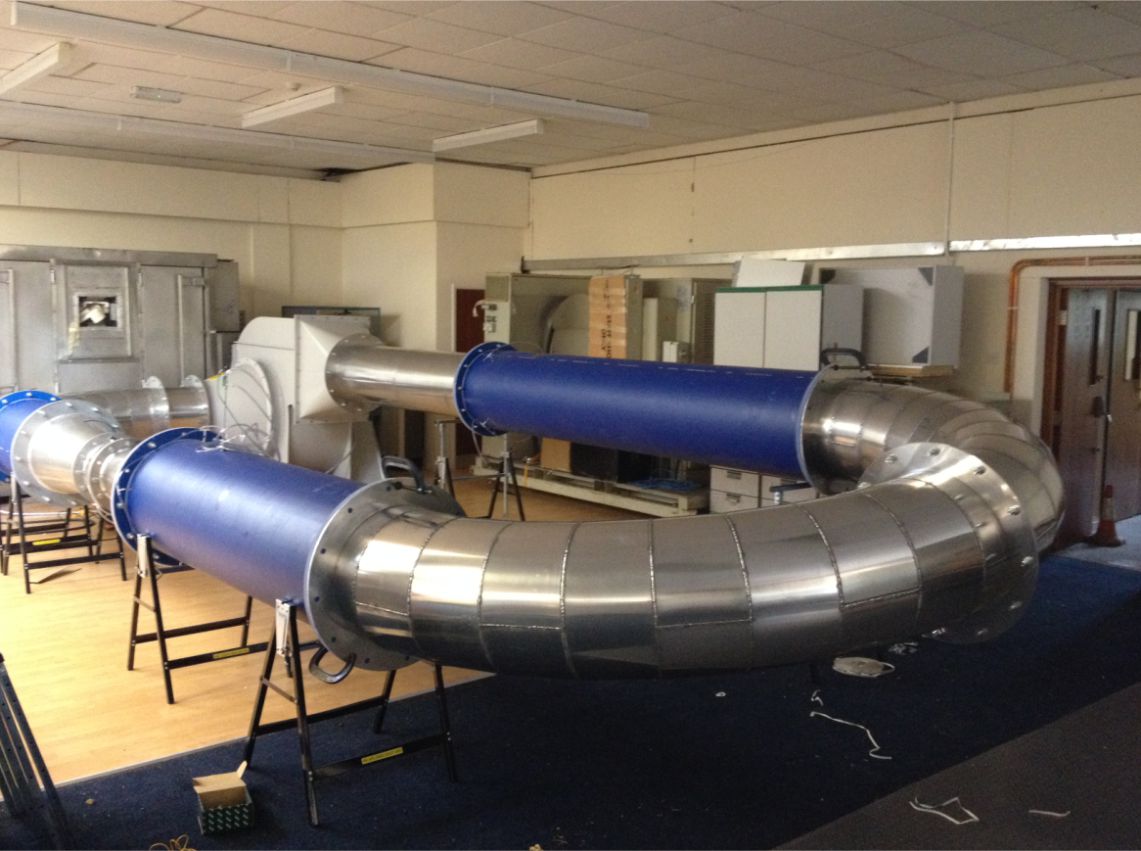 Figure 2. The Mk2 Latent Power Turbine, as referred to in the paper.
As our contribution to assisting the international economic recovery after the COVID pandemic, we have decided to make Latent Power Turbines open-source technology. This means that anyone, in any country, is free to exploit our designs without paying us a royalty or seeking our permission.
Yours faithfully,
Bill Courtney
***********************************************
Click on the link below to see how the President of COP26's advisors responded.
http://www.cheshire-innovation.com/images/A%20pdf/COP26%20President%E2%80%99s%20advisers%20on%20Latent%20Power%20Turbines.pdf