The most interesting images can be obtained by keeping the physics simple. (What your average rocket scientist would call "simple" anyway.)
By not being too pernickety about allowing for wind, ball spin etc the landing position prediction will have to shift slightly throughout the flight. This will be more intriguing than an accurate prediction of the landing position made at the moment of teeing off.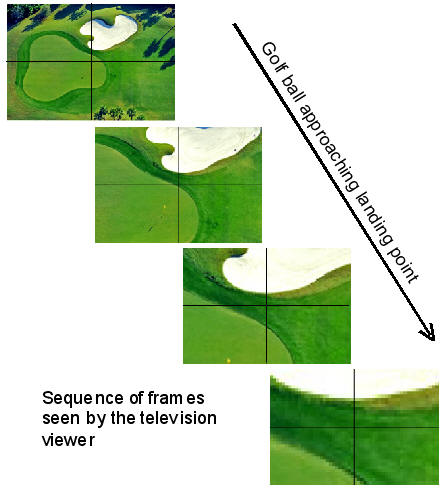 Figure 1. An optical illusion gives the television viewer the
impression that a camera inside the golf ball is homing in on
the landing point.
What the viewer is actually seeing is a portion of an aerial photograph of the whole course taken before the tournament began.
Suitable photographs are available from Google Mapping.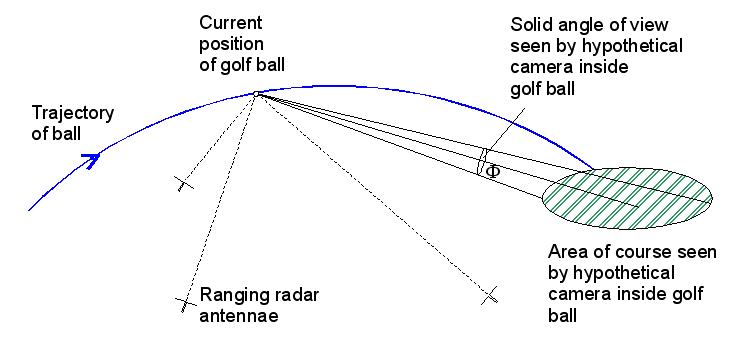 Figure 2. An array of radar antennae are required to determine the position of the golf ball as it moves through the air.
Birds crossing the line of flight can be allowed for because they have radically different flight paths to a flying golf ball trajectory.