Uses for algae
The fatty acids produced by algae are omega 3 and could be used as an alternative to fish oils in our diet. Specially bred algae can also be used as the raw material for the production of biofuels and bio-plastics.
Attractive features of photo-bioreactors
(i) The nutrients can be extracted from waste water, cleaning the water.
(ii) Instead of polluting the atmosphere, the carbon dioxide produced by burning municipal waste can be fed into the bioreactor.
State of development - the existing (pre LP Turbine) industry
Good progress is being made by many companies in the development of bioreactors but there are still problems to be overcome.
(i) The algae cannot be grown in open ponds because because of the high risk of the productive species being contaminated by unwanted ones.
(ii) Growing algae in closed systems requires a cheap source of sterile CO2.
(iii) Weak sunlight is essential but strong sunlight can kill the algae.
(iv) Standard dehydration or high pressure and temperature processes for extracting their useful chemicals consume expensive energy.
(v) Capital costs for building closed systems are high.
(vi) Running costs, providing nutrients, sterile CO2 and electricity are high.
(vii) Marginal land and deserts in hot countries could be used for closed algae growing systems but many algae breed best in the temperature range 25oC to 35oC. This means that visible light needs to be exploited but excessive heat rays dissipated.
Latent Power Turbines
Friend or foe to the algae breeding industries?
Foe
Latent Power Turbines could be used to bring down the cost of manufacturing liquid hydrogen for use as a transport fuel.
The new competition will cause the price of oil to fall. This will price existing methods of cultivating algae and converting them into biofuels out of the market.
Friend
The falling price of oil is already threatening the biofuel industry.
We suggest that the best way of competing with cheap oil is to build combined hydrogen and algae manufacturing systems.
Such stems could run on electricity generated using solar, geothermal or nuclear energy.
Electricity would be used to split water into hydrogen and oxygen. The oxygen would be used for efficiently burning damp municipal waste.
Burning the waste materials would provide two sources of heat for powering LP Turbines: sensible heat produced by combustion and latent heat liberated as the water vapour content of the exhaust fumes condensed out. Combustion would also supply CO2 and some nutrients.
Off shore bioreactors could extract nutrients and thermal energy from sea water. [See figures 10 and 15 on our Latent Power Turbines page.]
Here is an illustrative example of how Latent Power Turbines could be used to improve the energy efficiency of photo-bioreactor design.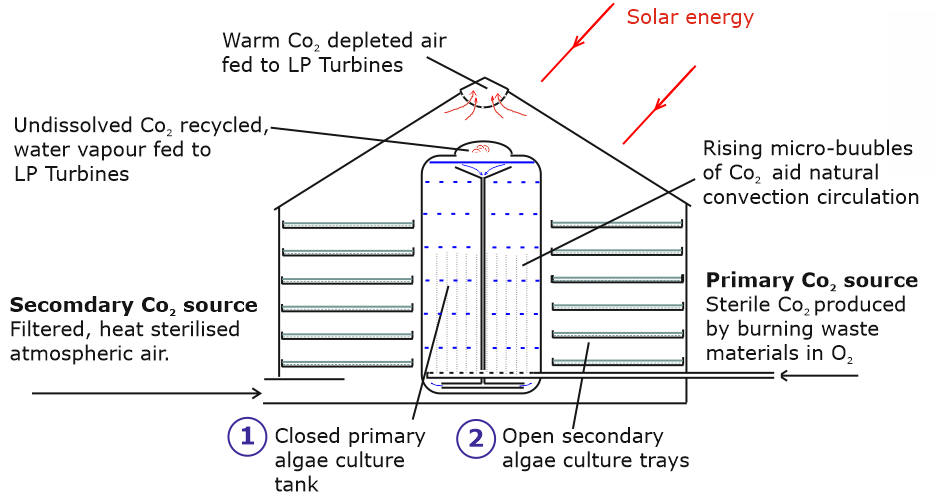 Figure 1. This is just one possible design.
Other options include off shore bioreactors that extract nutrients and thermal energy from sea water. [See figures 10 and 15 on our Latent Power Turbines page.]